Rob Fisher
Chairperson
204-2639 Portage Avenue
Winnipeg, MB R3J 0P7
(o) 204-837-3044
(c) 204-679-6207
(f) 204-831-0877
cosl@mbteach.org
Jude Guzzi
image coming soon

Sheri Haney
Chris Hicks
image coming soon

Donna Johnston
image coming soon
Darcy Kowalchuk
Tracy Vanstone
The leadership team members are the elected executive of the Council of School Leaders.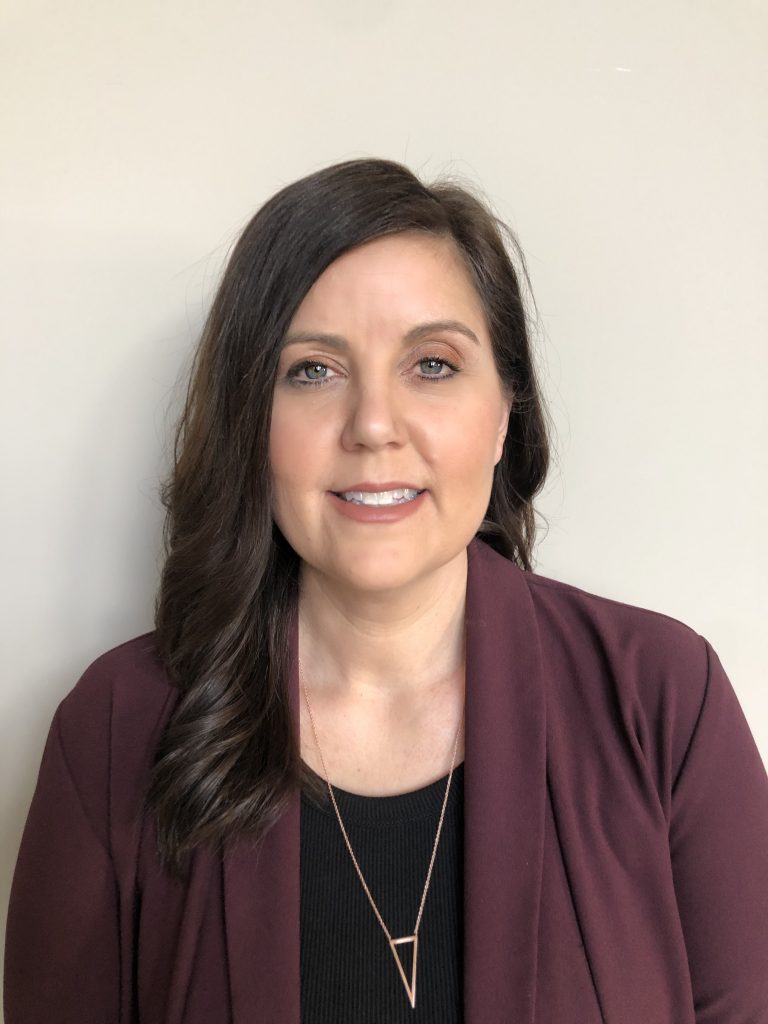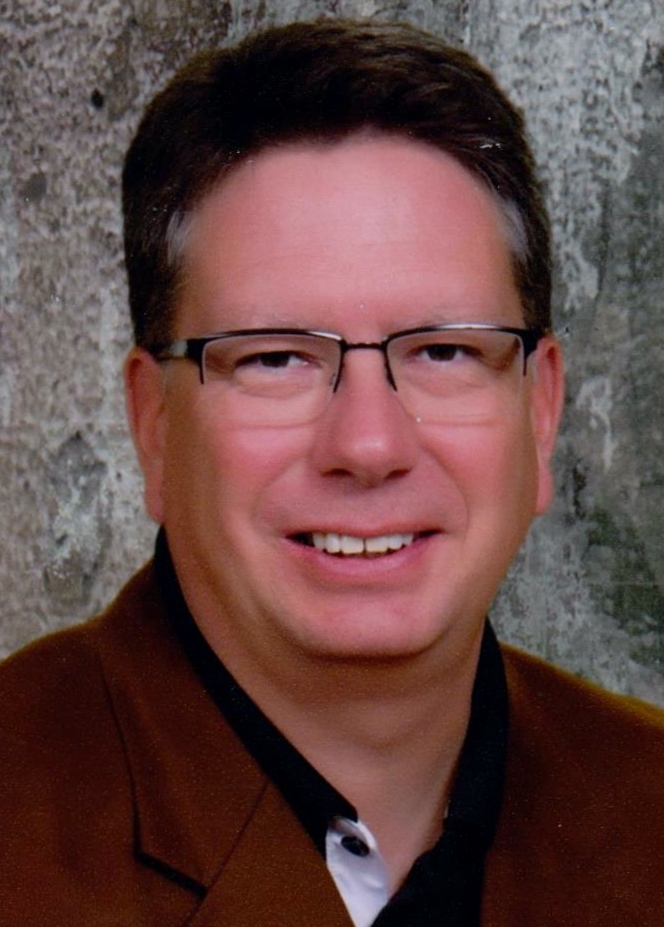 Tracy Vanstone (South Central – Portage) and Darcy Kowalchuk (Midwest – Park West) are the newly acclaimed Leadership Team members.
Click on their names to read their bios.