Look at bottom of page for twitterfeeds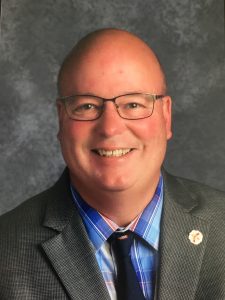 Congratulations Rob Fisher!
Rob was elected by acclamation on Saturday, April 23, 2022. The COSL Chairperson is the official spokesperson for the Council of School Leaders, consistent with the policy of The Manitoba Teachers' Society. The elected Chairperson will serve for a two (2) year term commencing on July 1st after the COSL AGM 2022. Congratulations to Rob as he continues his leadership work in governing the Council of School Leaders.
_________________________
_________________________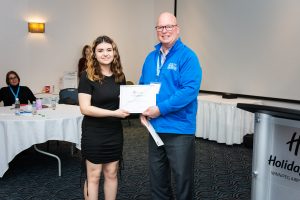 _________________________
COSL  22nd Annual General Meeting, April 22 & 23, 2022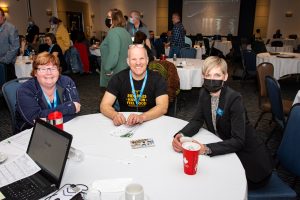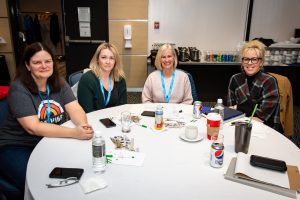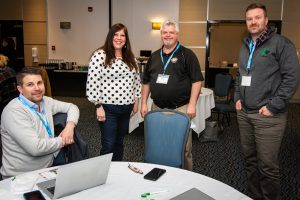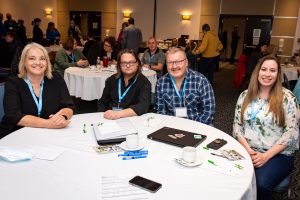 Other Important Dates / Events
Upcoming Conferences/PD opportunities
COSL Fall Conference – MTS PD Day
Pre-Conference In-Person:
Thursday, October 20, 2022 6:00 – 9:00 pm
Chief Cadmus Delorme: The Road to Reconciliation
Viscount Gort Hotel, 1670 Portage Ave., Winnipeg
This event is co-hosted by Manitoba ASCD and COSL.
Select the link to register
Friday, October 21, 2022 Virtual Event
Crtl+Alt+Delete (Let's Reset!)
Isha Khan, CMHR – Human Rights Education: Our Common Cause
Elisa Hategan – From Hate to Hope: A Former Neo-Nazi speaks about Radicalization and Violent Extremism
Peter DeWitt – De-Implementation: Creating Space to Focus on What Works
Jordan Friesen – Resilience for Leaders
Select the link to register
Professional Perspectives: Field-Led Courses
Click on the link to find valuable information about field-led courses offered by The Manitoba Teachers' Society.
___________________
Next COSL Leadership Team Meeting
Monday, November 14, 2022
____________________
Next COSL Directors Meeting
Friday, October 14 & Saturday, October 15, 2022
MTS Arnett Auditorium
______________________
Next COSL Zoom Check-in for Directors and Regional Contacts
Thursday, March 23, 2023
Virtual via Zoom
_______________________
Calendar dates for the 2022-2023 school year.
____________________