Look at bottom of page for twitterfeeds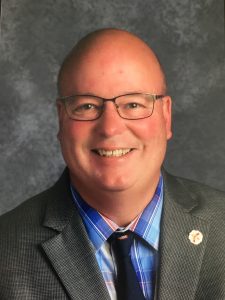 Congratulations Rob Fisher!
Rob was elected by acclamation on Saturday, April 23, 2022. The COSL Chairperson is the official spokesperson for the Council of School Leaders, consistent with the policy of The Manitoba Teachers' Society. The elected Chairperson will serve for a two (2) year term commencing on July 1st after the COSL AGM 2022. Congratulations to Rob as he continues his leadership work in governing the Council of School Leaders.
_________________________
_________________________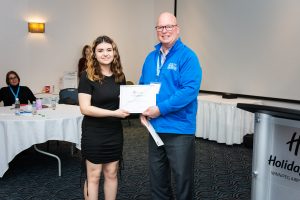 _________________________
COSL  22nd Annual General Meeting, April 22 & 23, 2022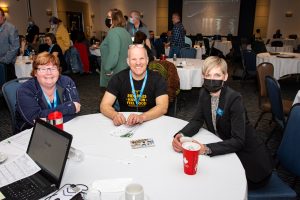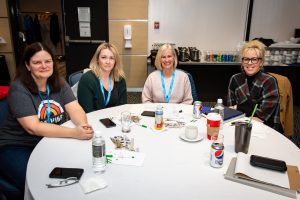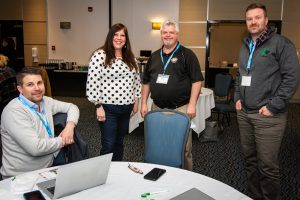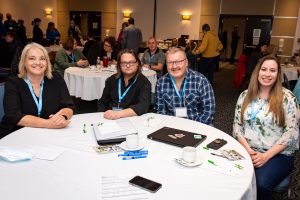 Other Important Dates / Events
Upcoming Conferences/PD opportunities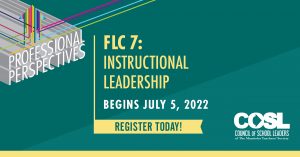 Registration is now open for the 2022 – FLC 7 (COSL)
Professional Perspectives: Instructional Leadership
Participants will have the opportunity to explore current research and practice in the area of instructional leadership, and the integral role that principals and vice principals play in leading teaching and learning. For more information, review the course outline.
Registration link to register now
The Manitoba Teachers' Society also offers this Field-Led Course as an audited version for professional learning purposes. No assignments are required to be completed, no letter of permission from your university is required, and no university credit will be applied.
Audited version registration link
Questions can be directed to Joyce Deleau at pdevents@mbteach.org
___________________
Next COSL Leadership Team Meeting
Sunday, June 12 & Monday, June 13, 2022
____________________
Next COSL Zoom Check-in for Directors and Regional Contacts
Monday, June 6, 2022
@ 4:15 pm
Virtual via Zoom
_______________________
Calendar dates for the 2021-2021 school year.
____________________